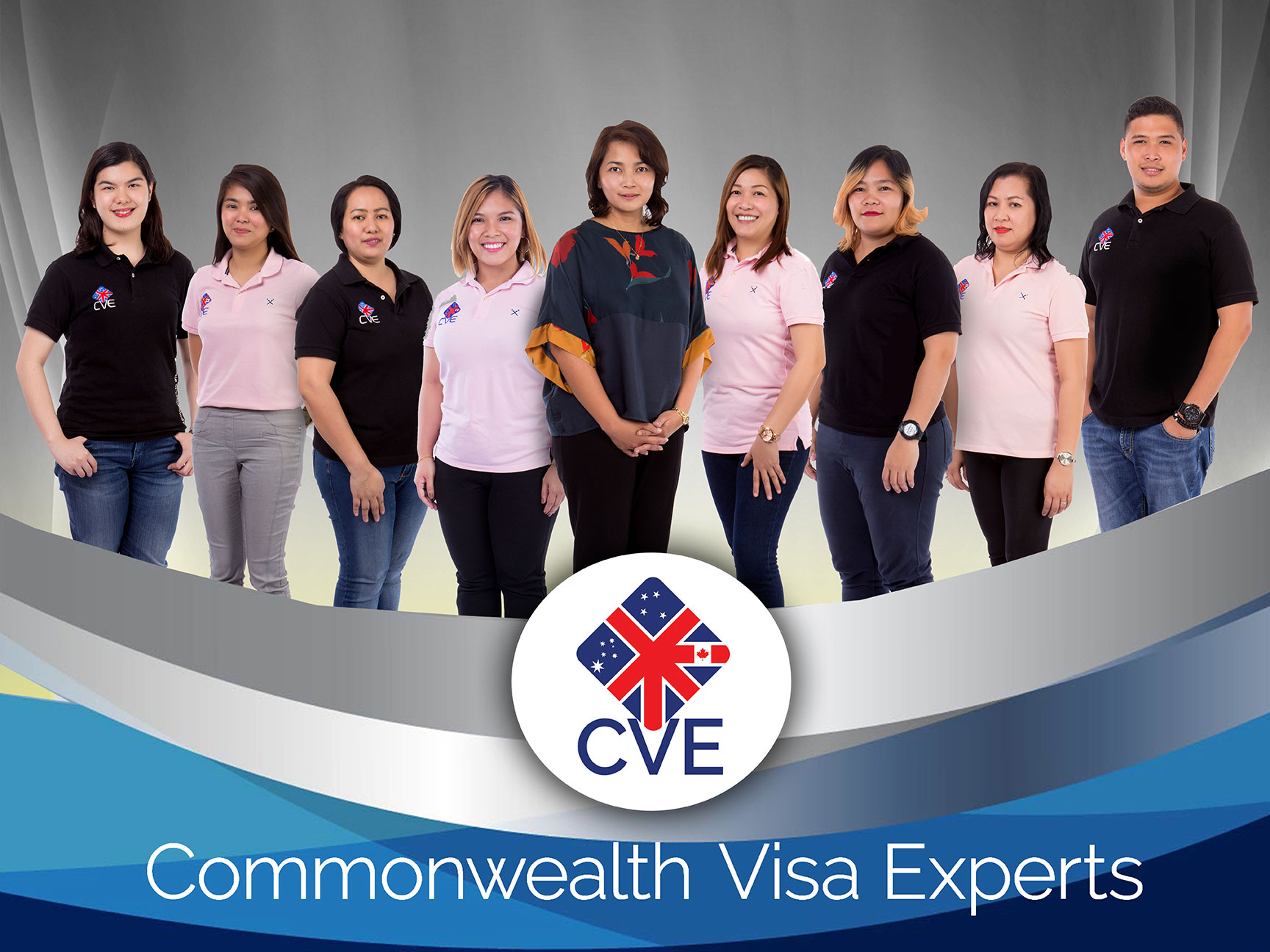 Who We Are
CVE is founded and led by its experienced managing director Ms. Abie Sioson, with the support of co-founder Mr. Ervin Nil Temporal of 9.0 Niner, one of the leading and largest IELTS review centers in the Philippines. Ms. Sioson herself has finished her postgraduate studies in New Zealand and has successfully migrated there, which led to the establishment of Commonwealth Visa Experts NZ Ltd., proving that anyone can endeavour international studies and become successful in their field.
CVE is also in partnership with immigration advisers to provide end-to-end service; should you wish to pursue other migration options after your international study our advisers are there to guide you every step of the way.
Our Mission

Educate clients on relevant policies, standards, procedures and processes in student and general visa application.


Create venues for knowledge and best practice sharing on student and general visa application.


Ensure smooth, hassle-free processing through end-to-end service and one-on-one guidance.


Maintain client engagement through good rapport , proactive interaction and pastoral care.
Core Values
We are dedicated to being a premiere visa assistance agency to our clients. We do this through living up our corporate values, abbreviated as QUEST. You can trust us to deliver on our vow to be of service on time, every time, all the time:



Q
uality Assurance

We know how crucial each step of the visa application process is. To minimize errors, we ensure that we have a robust quality management framework. This safeguards you from the inconveniences of little mistakes that waste your time, money and effort.



U
nparalleled Service

Given that we envision our company to be the top and only choice for student visa application processing, we stretch our targets and ourselves by being visible and available to your needs. As we are expanding our portfolio, trust that experience with us is like no other.



E
fficient and Effective Processes

In line with our drive for total quality management, we have established efficient and effective processes to facilitate ease of your experience with us. As our clients, you are our main priority and even if it's difficult for us but easy for you, then that's all that matters at the end of the day.



S
ervice Delivery

More than the quality, efficiency and effectiveness of our services, we deliver the services we stand for. Hence, you will find that we deliver everything within our scope with ease and perfection. We continuously enhance our processes constantly and consistently to meet your high expectations.



T
rustworthiness

We understand that this whole experience is an investment – of time, money and effort. Therefore, we assure you that we will not squander your investment through keeping your vote of confidence in us as a sacred covenant. It is our commitment to gain, protect and maintain your trust. You can count on it.
We bring a world of possibilities within your reach!
Our Awards
We pride ourselves on our annual growth and ability to make our company a great partner to our customers and a second home to our employees. Below are some of our awards and recognitions – We look forward to continuing to build on this list as we develop new ways to make our customers and employees more delighted than ever.
Immigration Advisers
Our Immigration Consultants have met competency standards and follow professional conducts to provide top-notch support you can get.
Having legal experts assisting you on your visa application endeavor can greatly simplify the process.Immigration consultancy made AWESOME!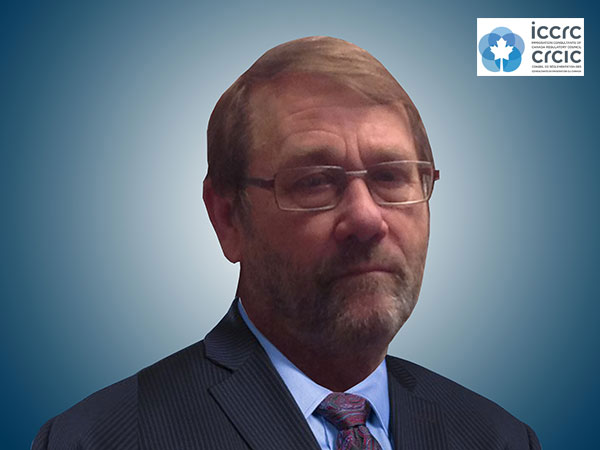 Our Partners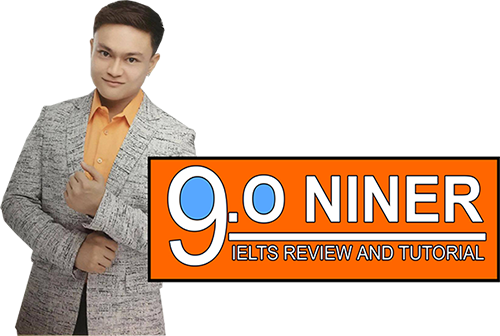 9.0 Niner IELTS Review and Tutorial is the official number one IELTS agent in the Philippines for 8 consecutive years as awarded by British Council and IDP. Having more than 40 branches nationwide, 9.0 Niner is on lead across the country and we are the preferred education agent and visa consultant of 9.0 Niner.
Mr. Ervin Nil Temporal, the President and CEO of 9.0 Niner IELTS Review and Tutorial and one of the pioneers in the IELTS review in the country, is also a co-founder of CVE.
With his knowledge and passion for his calling, 9.0 Niner and CVE's partnership has come a long way in giving the highest standard of service to clients aspiring to reach for their international destiny.
---

The British Council is United Kingdom's international organization for cultural relations and educational opportunities. The council creates friendly knowledge and understanding between the people of the United Kingdom and other countries – changing lives by creating opportunies, building connections and engendering trust. (see link: https://www.britishcouncil.org and https://www.britishcouncil.ph/about)
The British Council work with over 100 countries across the world in the fields of arts and culture, english language, education and civil society. (see link: https://www.britishcouncil.ph/about)
---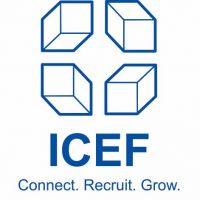 ICEF brings together international educators and carefully screened, high-quality student recruitment agents at networking forums around the world devoted to achieving results and growing international student enrollments.
At ICEF we are concerned about agent quality and professionalism. For this reason we pride ourselves on having the strictest, most comprehensive, and diligent agent quality controls.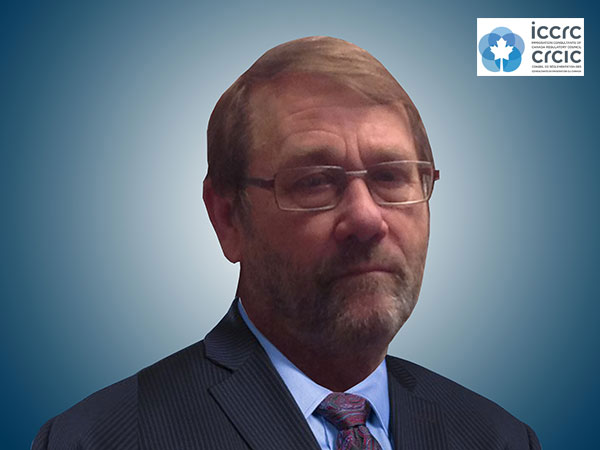 John Howard King
Regulated Canadian Immigration Consultant (RCIC)
License No. R413543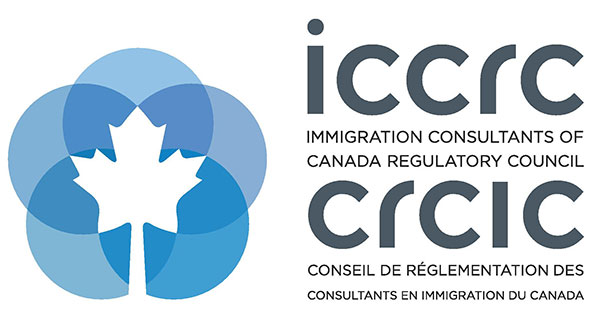 ---
John Howard King graduated with a Bachelors degree from University of Toronto and after travelling the world for a year upon graduation, he started his career as a counsellor with Manpower and Immigration Canada. During the 17 years that he was with the government of Canada he was promoted to supervisor and manager.
He started as a partner in his own immigration consulting firm in 1986 and has been serving applicants from all over the world in their search for immigration status in Canada ever since. While he established offices for O'Brien, King Consultants in Manila, Dubai, Kuwait, Hong Kong, Chennai, Delhi and Mumbai Currently he specializes in study and work permits, family class sponsorship applications, Humanitarian and Compassionate cases as well as skilled workers from his office in Toronto, Ontario.